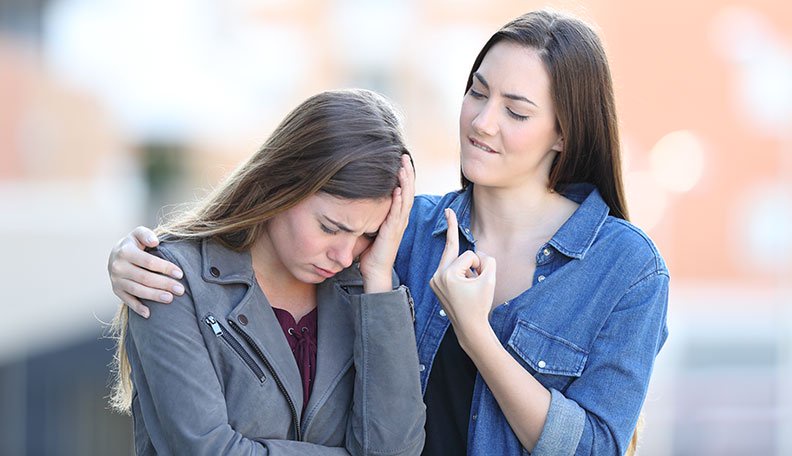 We are some strangers
with some memories,
we used to be friends
storing our smiles as treasury.
But you pretended to be good,
pretended, so you could be liked
I thought of you as a friend
for once I thought I wasn't disliked.
But just like the others
you left me alone
and when I needed you the most
you left me to groan.
As time passed
I realised I never needed you
we never called each other
and the silence between us grew.
As a toxic friend
you didn't make a difference to my life
I do think about who else you might've betrayed
and stabbed in the back with a knife.
But in the end,
we weren't friends
weren't enemies
just some strangers with some memories.
By Tarushi
Hi! I am a 13-year-old currently studying in the Netherlands. For 5 years, I was studying in London and moved to India for some time in July 2019. First of all, I love playing the western flute and have been playing for quite a few years now. Playing and also, listening to music is definitely my passion. Some sports I enjoy playing are badminton, netball, swimming, football, cricket (these are the top 5!). Ok, so let's talk about poetry. I wrote my first poem in a primary school in England and this inspired me to start writing poems on WordPress. Some of my recent poems are about global issues such as climate change, depression, bullying etc. Writing poetry is another passion of mine…so, check out my poems on WordPress. I don't know what else I could say here so, hope you love my poems…..happy reading!!