Ideal Inspiration Award (what do I say!)
All right guys, I am here with the nomination for the Ideal Inspiration Award. I have been nominated by Yash (https://vikskigoli.wordpress.com/), who is a great person, blogger, writer and everything! His posts are amazing and I am grateful to Yash for nominating me for this. Do visit his website and you will leave impressed! Let's get started😎!!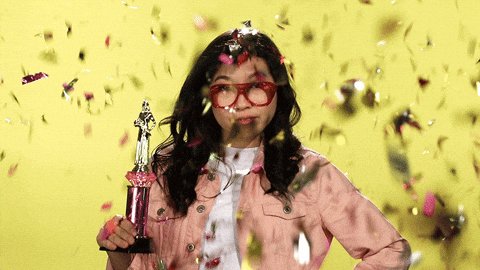 Rules of the award:
-Thank the person who have nominated you and provide a link to their blog
– Answer their questions
– Nominate up to 9 other Bloggers and ask them 5 new questions
– List the rules and display the 'Ideal Inspiration Blogger Award' logo
– Provide the link of the Award creator of the Ideal Inspiration Blogger Award as a Rising Star from https://idealinspiration.blog
Answers to Yash's questions:
-Why blogging?
I got recommended from a very good friend of mine and really wanted a platform to share my poems!
– What has been the best thing that happened to you once you started your journey as a blogger?
There have been so many good things that have happened in the past 3 years…recently, I have received 100 followers, more than 1,000 views in one month (that may be normal for most of you😜 so excuse me for that!) and yeah.
-What would you like to say about me and my blogs- both negative and positive.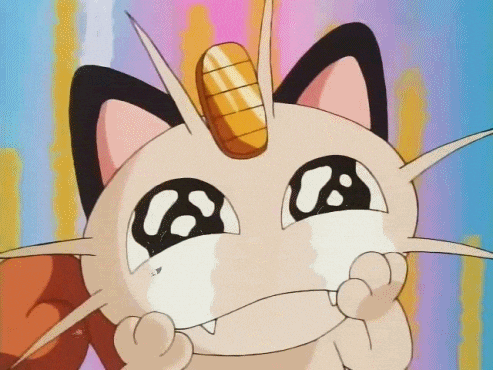 -Share a funny incident that makes your readers laugh.
I have no idea if this is funny but it was definitely embarrassing. So here we go. I was 6 or 7 years old when I shifted to London for a few years. It was my first day of school and my mum came with me to drop me off. As I entered, I saw a pretty big slide (I always loved it; it was called the pirate ship😂) and I decided to go on it. But problem was that it rained in the morning but I thought it was dry. Just before my teacher came to say a 'warm hello' to me, I slid off the slide and got my trousers extremely wet from the back😑. I was literally stuck in those trousers for the rest of the day by the way. My day began to get worse through the day when i realised that school ends at 3:00 pm (in india my school used to end at like 12:00 pm but these people have their lunch at that time.) So…I was starving. I didn't know any english, I didn't have any friends and by the end of the day, I was crying. Like, seriously. So according to this 6 year old, she was in a mid-life crisis. She decided not to go to school. NEVER. But eventually she did, I guess. It was pretty scary at that time but now it just seems so funny to me. Please tell me in the comments what you think about this😂 THe EnD.
-Any advice you would like to give who gets demotivated?
Stay positive, man! Stay cool, life brings on many challenges but most of them are the ones you can solve. If you can't solve them, feel free to ask for help. You know, ask for help from people you trust…they won't let you down.
My nominees: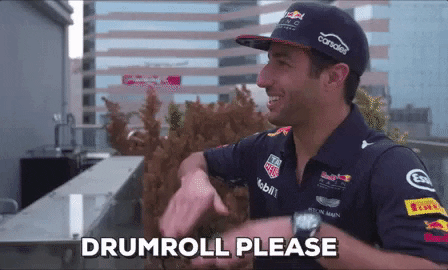 Wayward Scribbles (Nathi)
Aphorism with Abhishek
Trappedinaworldofmyown
Wild Scared Crazy
Perditus
Guys, questions are the same! Also, please feel free to participate even if you haven't been nominated!
Thanks for sticking around till the end. Thanks to Yash again for this award☺️.
Byee!!!!
By Tarushi
Hi! I am a 13-year-old currently studying in the Netherlands. For 5 years, I was studying in London and moved to India for some time in July 2019. First of all, I love playing the western flute and have been playing for quite a few years now. Playing and also, listening to music is definitely my passion. Some sports I enjoy playing are badminton, netball, swimming, football, cricket (these are the top 5!). Ok, so let's talk about poetry. I wrote my first poem in a primary school in England and this inspired me to start writing poems on WordPress. Some of my recent poems are about global issues such as climate change, depression, bullying etc. Writing poetry is another passion of mine…so, check out my poems on WordPress. I don't know what else I could say here so, hope you love my poems…..happy reading!!