Ideal Inspiration Award😬 (#2)
Do I deserve this guys? These days I just write whatever comes to my mind and don't think how it will be inspirational. Please tell me in the comments how my poems are so inspiring!
Let's get started! So I got nominated for this award from a dear friend, Kamya Seervi (https://keepupwithkamya.wordpress.com/) and she is amazing! I'm very grateful to her for nominating me and don't have enough words to explain this🥺
Rules:
Thank the person who have nominated you and provide a link back to his/her blog.
Answer their questions.
Nominate up to 9 other bloggers and ask them 5 new questions.
List the rules and display the "Ideal Inspiration Blogger Award" logo.
Provide the link of the Award creator of ideal inspiration blogger award as Rising Star from https://idealinspiration.blog
Questions:
What is the most beautiful place you have ever been to?
I have been to A LOT of countries (9 countries exact🤦‍♀️) but Spain and Switzerland were the best! I loved the scenic beauty, Mount Jungfrau, Balcon de Europa and so much more.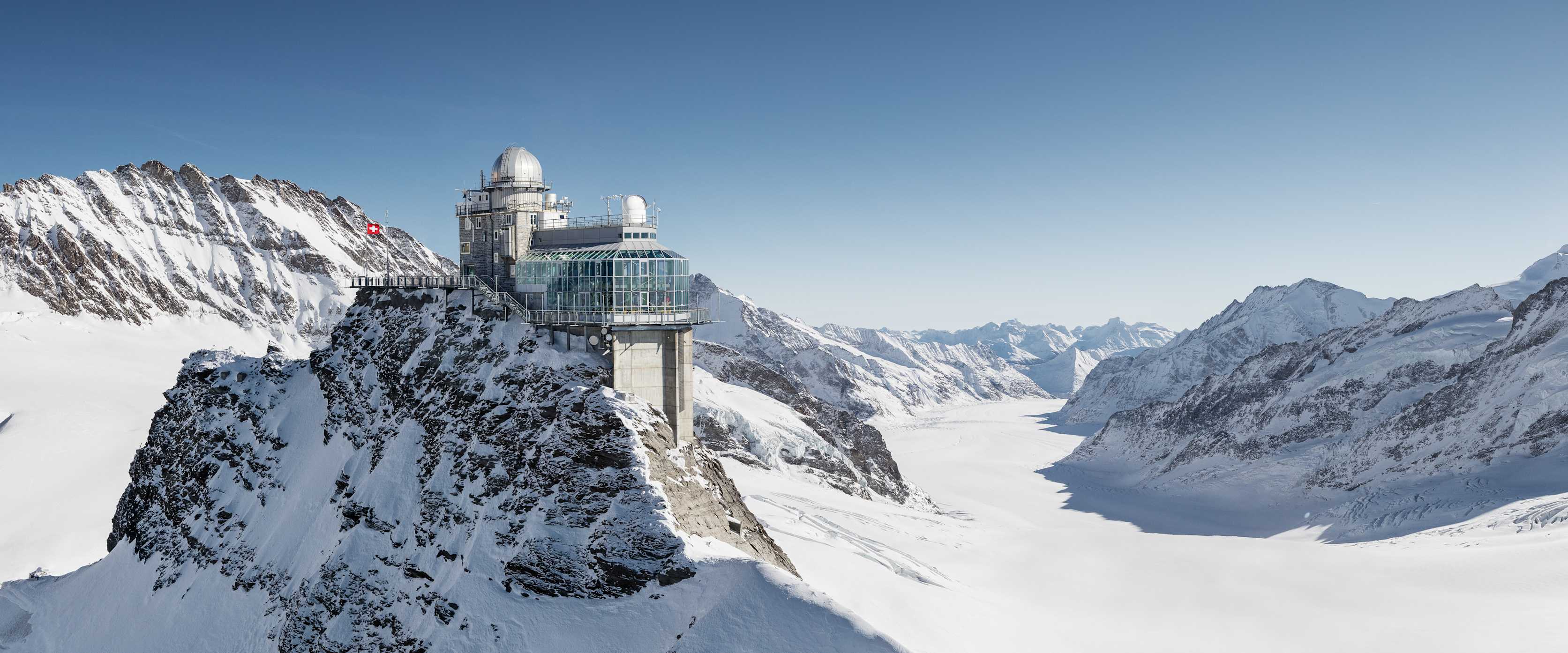 2. What food do you crave most often?
Chocolate🤤 (but I'm allergic to it🙄)
3. Do you feel like a leader or a follower?
Depends on the situation. Most of the time I have to lead because no one else is ready to😂
4. Describe yourself in three words.
Lazy, lazy, lazy (sorry I couldn't find any other word! I'm just being honest.)
5. What new hobby did you pick up during isolation/quarantine?
I started sketching! Here are some of the pics (hope you like it)
My Nominees:
Arushi Jain
Harman Kaur
Niharika Gursahani
Jirah merizz
Helenps
Anushk@
Thanks a lot everyone for this love! A big shoutout to Kamya here❤️ Thank you, thank you, thank you, thank you so much!
By Tarushi
Hi! I am a 13-year-old currently studying in the Netherlands. For 5 years, I was studying in London and moved to India for some time in July 2019. First of all, I love playing the western flute and have been playing for quite a few years now. Playing and also, listening to music is definitely my passion. Some sports I enjoy playing are badminton, netball, swimming, football, cricket (these are the top 5!). Ok, so let's talk about poetry. I wrote my first poem in a primary school in England and this inspired me to start writing poems on WordPress. Some of my recent poems are about global issues such as climate change, depression, bullying etc. Writing poetry is another passion of mine…so, check out my poems on WordPress. I don't know what else I could say here so, hope you love my poems…..happy reading!!