Hello everyone!!! The Bold Vibe nominated me for the 'Small Joys' award (quite different from the other awards.) You HAVE to go follow her…her blog is always so fun to read and I always feel good after talking to her! She has always supported me and that, I feel, is the best thing about her: she is always soo kind and cute❤️🥰
The Rules:
–Thank the blogger who tagged you!
-List 15 of your Small Joys (They can be as weird, random, and silly as you want to make them!)
-Tag 5 blogger friends who bring you joy (and feel free to say why they bring you joy!) Have fun with it!
My Small Joys (There will be a lot of GIFs and memes)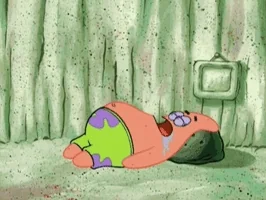 2.
3.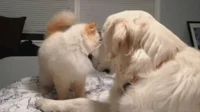 4.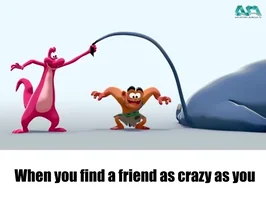 5.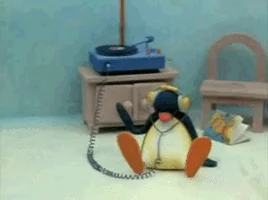 6.
7.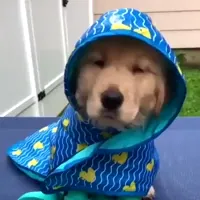 8.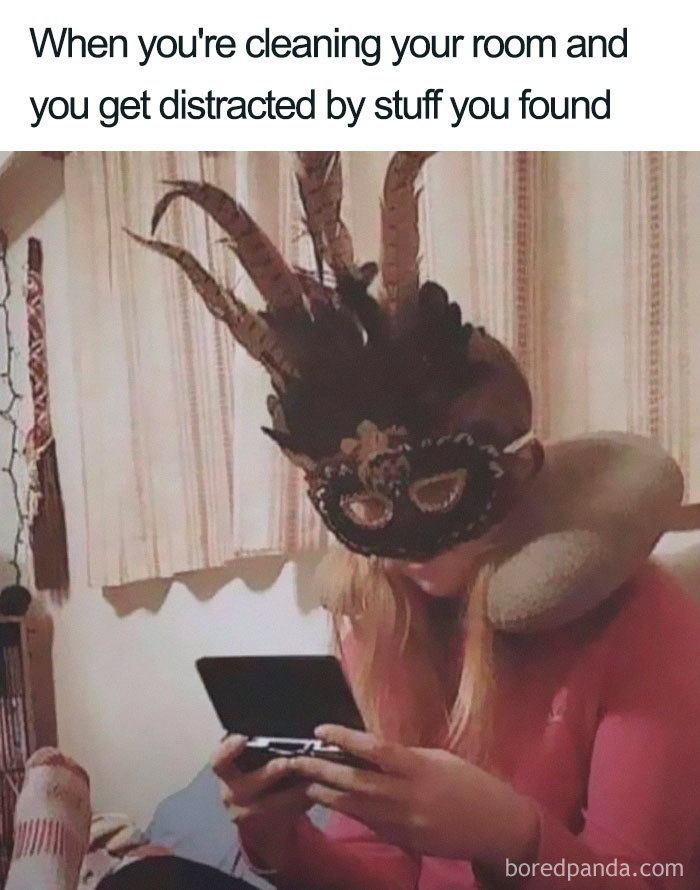 9.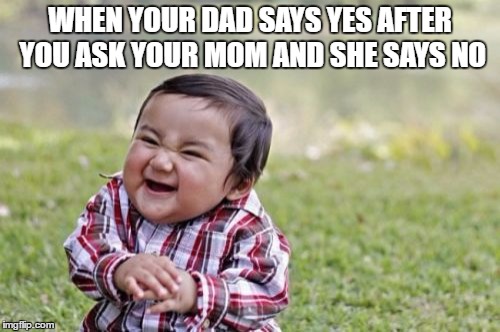 10.
11.
12.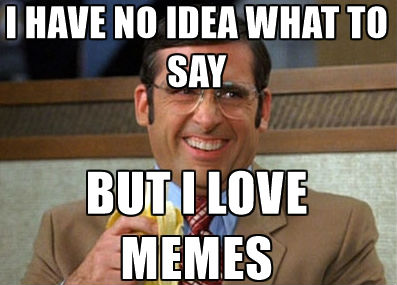 13.
14.
15.
Here are MOST of my small joys! Every single one of them is a 100% true😄
Thanks again to the Bold Girl for nominating me once again…it was fun to write this post❤️
I would like to nominate ALL OF YOU…each and every single one of you bring happiness and content into my life 😊
By Tarushi
Hi! I am a 13-year-old currently studying in the Netherlands. For 5 years, I was studying in London and moved to India for some time in July 2019. First of all, I love playing the western flute and have been playing for quite a few years now. Playing and also, listening to music is definitely my passion. Some sports I enjoy playing are badminton, netball, swimming, football, cricket (these are the top 5!). Ok, so let's talk about poetry. I wrote my first poem in a primary school in England and this inspired me to start writing poems on WordPress. Some of my recent poems are about global issues such as climate change, depression, bullying etc. Writing poetry is another passion of mine…so, check out my poems on WordPress. I don't know what else I could say here so, hope you love my poems…..happy reading!!