Thanks so much to H.R Phoenix for this award (it's my second)!!!!! For last week's Thursday Competition, we had to write a funny or nonsensical poem and it turns out, my poem was runner-up! Check out my entry here.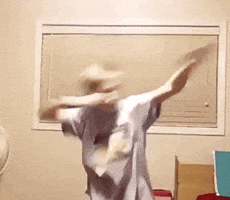 Rules:
Tag your post with the #penableaward
Display the Penable award logo (above) on your post and follow Penable if you haven't already
Thank the person that nominated you
Tell us what your writing talent is
Answer three questions that you have been asked
Nominate three inspiring people for this award.
Let them know of their nomination
Give them three new questions to answer!
My Writing Talent:
❤️❤️If you know me or have followed me here, you probably know that I love writing poems. I started writing 2 years ago and my blog is at its peak right now because of YOU! A very big thank you to everyone for believing in me and joining me in this journey on this platform❤️❤️
Questions and Answers:
Q1) Tell us five fun facts about yourself.
I have been in love with gymnastics since I was 7 and have won many competitions!
When I was 11, I was training to participate in the London Youth Championship (badminton) but I couldn't finish because of shifting countries.
I'm a foodie!!
My favorite season is spring.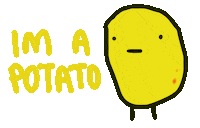 Q2) Would you rather stay in a haunted house on your own for a night or in a forest on your own for a night?
Definitely in a forest! At least I can have something to eat and drink and see wild animals. Pet them, maybe.
Q3) You're going to go to a theme park, out of all the bloggers you know, which three would you take with you and why?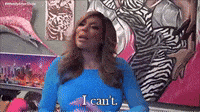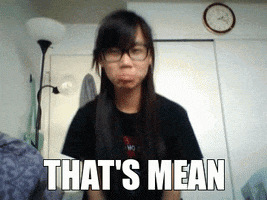 Nominees:
Questions for the Nominees:
The questions remain the same!
By Tarushi
Hi! I am a 13-year-old currently studying in the Netherlands. For 5 years, I was studying in London and moved to India for some time in July 2019. First of all, I love playing the western flute and have been playing for quite a few years now. Playing and also, listening to music is definitely my passion. Some sports I enjoy playing are badminton, netball, swimming, football, cricket (these are the top 5!). Ok, so let's talk about poetry. I wrote my first poem in a primary school in England and this inspired me to start writing poems on WordPress. Some of my recent poems are about global issues such as climate change, depression, bullying etc. Writing poetry is another passion of mine…so, check out my poems on WordPress. I don't know what else I could say here so, hope you love my poems…..happy reading!!