Sunshine Blogger Award🥳🥳🥳🥳!!!! Thank you so much, Wardah for believing in me and nominating me for this award❤️ Wardah has an an amazing blog and actually, she has one of the best I know! So, please please please go check it out!!!! (Sorry I'm late in posting this🙈)
Rules:
• Thank the person who nominated you and provide a link back to their blog so others can find them.
• Answer the 11 questions asked by the blogger who nominated you.
• Nominate 11 other bloggers and ask them 11 new questions.
• Notify the nominees about it by commenting on one of their blog posts.
• List the rules and display a Sunshine Blogger Award logo on your post and/or your blog site.
Answers to Wardah's Questions:
1. What is your favorite poem (whether it be by a famous poet or a WordPress blogger or someone else)?
2. What is the best thing anyone has ever done for you?
The best thing someone has done to me is told me how special I am to them!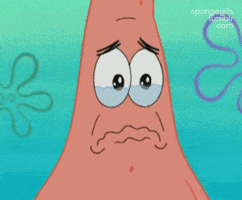 3. What is the best thing you've done for someone else?
Supported them when they needed someone by their side.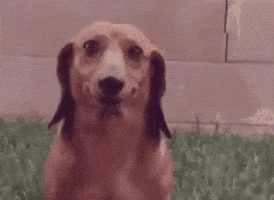 4. How would your dream room look like?
Ahhhhh, my dream room!!!! Okay, so it will be VERY big and very tidy and very aesthetic with a lot of lights and yeah. It's a lot to ask for but….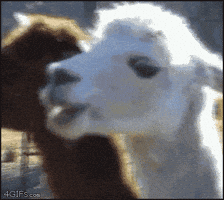 5. What is your favorite thing about nature?
6. Do you prefer chocolate or vanilla?
7. What is your worst flaw?
I'm lazy!!!!!
8. What is the scariest thing you've ever done?
I'm not sure🧐 I can't remember😂
9. Do you prefer to hand write or type?
I think I prefer typing more….I've just gotten used to it!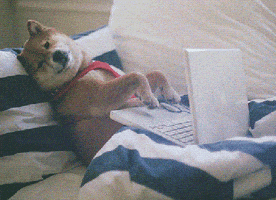 10. Who knows you the best?
I think I know myself more than anyone! A lot of people who think they know me, actually don't (which is really sad) and I think I am my best friend (if that makes sense🤪)
11. What is the best personality trait?
I think my best personality trait is that I like to keep the people around me happy.
Nominees: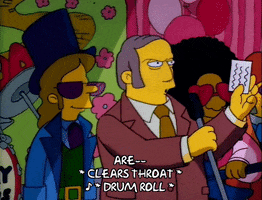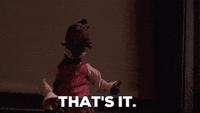 Questions are the same!!!! If you have not been nominated, feel free to participate!
Shoutout to Wardah for this award! Thank you soo much!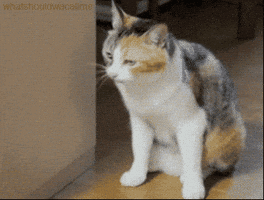 By Tarushi
Hi! I am a 13-year-old currently studying in the Netherlands. For 5 years, I was studying in London and moved to India for some time in July 2019. First of all, I love playing the western flute and have been playing for quite a few years now. Playing and also, listening to music is definitely my passion. Some sports I enjoy playing are badminton, netball, swimming, football, cricket (these are the top 5!). Ok, so let's talk about poetry. I wrote my first poem in a primary school in England and this inspired me to start writing poems on WordPress. Some of my recent poems are about global issues such as climate change, depression, bullying etc. Writing poetry is another passion of mine…so, check out my poems on WordPress. I don't know what else I could say here so, hope you love my poems…..happy reading!!