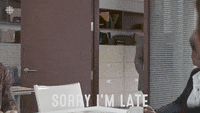 Hey everyone!!! It's been a long time! In my last post, Let's get to know each other a little, I asked you ask me questions and it seems like I got a lot of questions to answer! Well, I'm not too good at explaining so if you do not know what I'm talking about, go visit that post!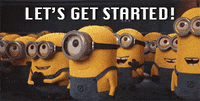 Kamya's questions:
What according to you is the most important trait in a person/friend?
They should be funny! I think it makes a conversation with a person much better!
2. What keeps you motivated to learn new things?
Probably the fact that 'Life is too short to live.'
3. A travel destination you would love to visit with me?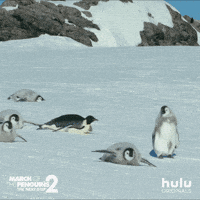 4. What would you do if you meet me again in person?
I don't know! Let's meet first😅
Shreya's questions:
What got you into blogging?
I was inspired by a very good friend of mine!
2. Your travel bucket list?
I want to visit a lot of countries! Dubai, Singapore, South Africa, United States, Antarctica (hehehe)
S Bara's question:
What is your daily routine during lockdown?
Eat, sleep, repeat🤓 (not lying…that is actually what I do all day! Maybe study a little if I'm in the mood🙃)
Divyaansi's question:
Your favourite author and why does his/her writing inspire you?
J.K Rowling! Her Harry Potter series has been so inspiring to so many people because of her creative mind and writing style!
Wardah's questions:
Why did you start blogging, and why do you continue to write?
Blogging gives me a chance to socialise a lot and writing always makes me feel better!
2. Do you have siblings? If you do, how do you get along during quarantine?
Yep! I have a brother who is older than me!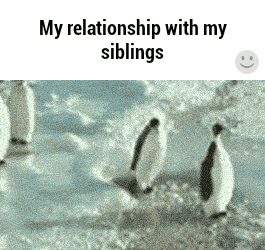 3. What is your favorite color?
Grey! It's satisfying…(don't ask why)
4. What is the best place you've traveled to?
It's a tough competition between Switzerland and Spain! Can't choose!!!
5. What is your favorite spot in the house?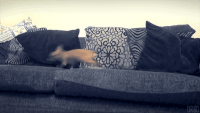 Silver Stone's Questions:
Least favourite subject in school?
Science🙄
2. Recent song(s) you've listened to?
I'm listening to songs all the time! Vossi Bop, Strike A Pose, Mask off, Stuck with U, Rockstar, Skechers (which is the best song🤣)
3. Your dream career?
I would really like to have a business in clothing but at this moment, I'm not really sure!
Shweta's question:
What's the first thing you'll do once we find a way to defeat the coronavirus?
I would probably go visit India! Hopefully, flights start operating soon😁
Ayushi's questions:
What do you do in your free time? Other than blogging/writing of course!
I really like to paint! So, painting and star gazing at night! 2. What is the one place you would love to go to and why?
I would love to visit Dubai! One of the main reasons is that Dubai seems very futuristic and it would definitely be a memorable experience!
3. What got you into blogging and writing?
Well, it was a very inspiring friend who suggested it, so I was like….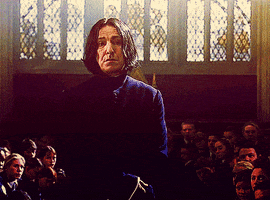 Thanks everyone for your questions! I had a fun time answering them!!!❤️
(I also reached 10,000 views🤓 hehehe)
-Tarushi
Hi! I am a 13-year-old currently studying in the Netherlands. For 5 years, I was studying in London and moved to India for some time in July 2019. First of all, I love playing the western flute and have been playing for quite a few years now. Playing and also, listening to music is definitely my passion. Some sports I enjoy playing are badminton, netball, swimming, football, cricket (these are the top 5!). Ok, so let's talk about poetry. I wrote my first poem in a primary school in England and this inspired me to start writing poems on WordPress. Some of my recent poems are about global issues such as climate change, depression, bullying etc. Writing poetry is another passion of mine…so, check out my poems on WordPress. I don't know what else I could say here so, hope you love my poems…..happy reading!!