Hey Everyone! Hope you are safe and sound! Sorry I haven't been posting much lately, but I hope I make it up with this post!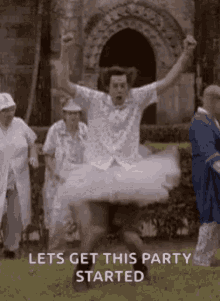 A few days ago, I decided to start learning mandala art, which is Sanskrit for 'circle' and it holds great meaning in Hindu and Buddhist cultures. Drawing mandala can be considered as art therapy because of the peace it brings to the body and soul!
Even though I'm still new to this art form, I decided to share some of it with you! I hope you get inspired by these and think about trying it. It really helps!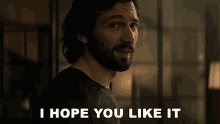 Here it is!!!
I hope you liked that!!! Anyways, tell me in the comments what you thought of these😊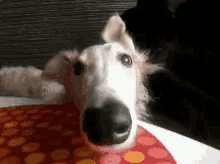 By Tarushi
Hi! I am a 13-year-old currently studying in the Netherlands. For 5 years, I was studying in London and moved to India for some time in July 2019. First of all, I love playing the western flute and have been playing for quite a few years now. Playing and also, listening to music is definitely my passion. Some sports I enjoy playing are badminton, netball, swimming, football, cricket (these are the top 5!). Ok, so let's talk about poetry. I wrote my first poem in a primary school in England and this inspired me to start writing poems on WordPress. Some of my recent poems are about global issues such as climate change, depression, bullying etc. Writing poetry is another passion of mine…so, check out my poems on WordPress. I don't know what else I could say here so, hope you love my poems…..happy reading!!